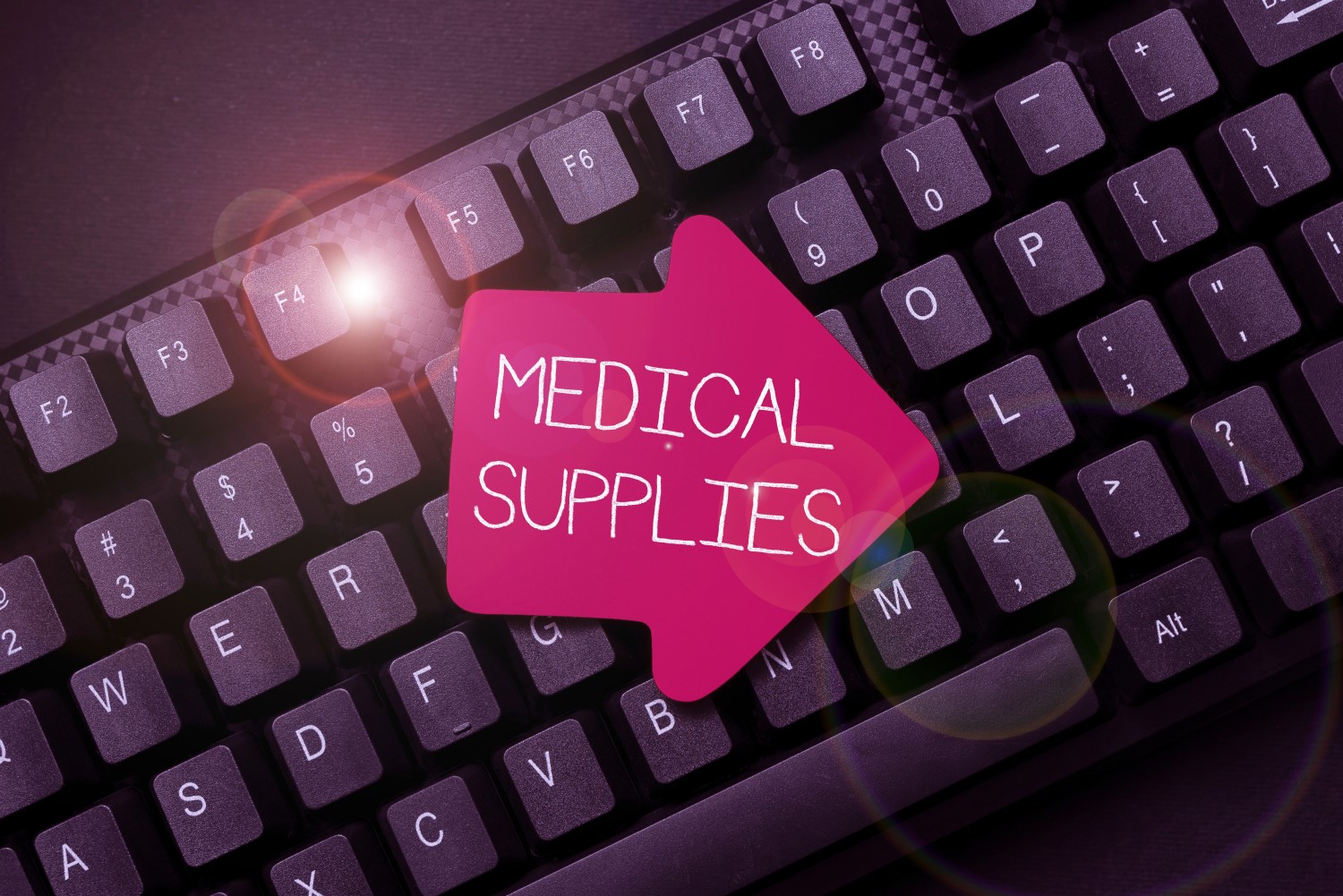 Daily Deals: Save 50% On Items You Need Most
Over the years, we have worked hard to help support our site visitors with no-cost and low-cost programs, products, and services to help make this disease more manageable.
We're a community. We understand the road you're on because we've been down it, and we're here to support you every step of the way. The products included here in the medical supply shop are specifically chosen to ease your journey through and after cancer treatment. Whether you're experiencing nausea or having trouble sleeping, we hope these products help you. These top-rated, bestselling, and award-winning products are on sale to save you at least 50% or more.
These are our most-requested items. From anti-nausea products to heating pads to sleeping aids and protein shakes, we hope you find things here to comfort you. Cancer is so hard and the things you need the most to be comfortable can be out of reach financially. We get that. That's why we are always on the lookout for these short term, limited supply offers to save you as much as possible on the items you need and love. ❤️
Do you know of an amazing deal on a product that you use and think our visitors would like, too? Please get in touch here to let us know about it!
Products On Sale Today: