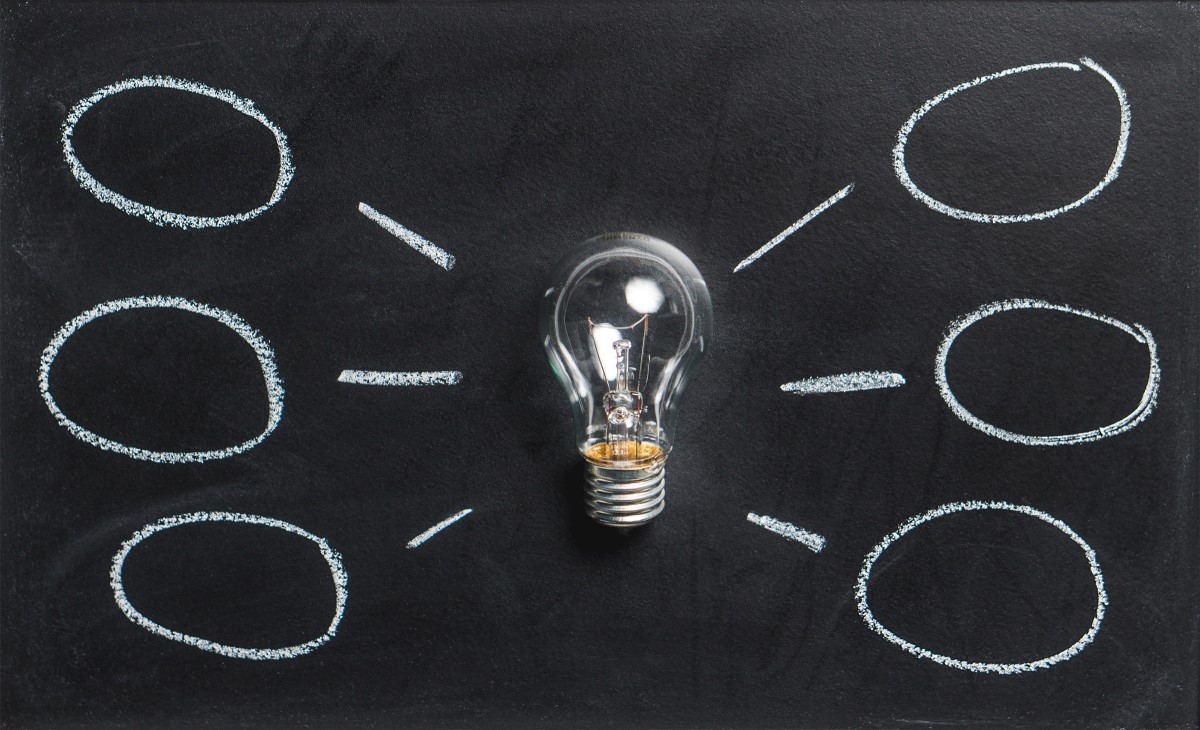 Cancer Care News (CCN) is a 501(c)(3) on a mission to help cancer patients and families in the United States quickly access useful programs and services to support them through the cancer journey. Our award-winning national directory of over 350 resources is an ever-updated compendium of no-cost products, services, and support programs available nationwide in the USA. The CCN website is updated daily and links are checked hourly to ensure accuracy.
Our focus is to support those who have been diagnosed with cancer (and their families) because we at CCN know from both personal and professional experience just how tough this fight can be. We look to align with like-minded organizations to bring the very best services, products, and support for our readers. To that end, our Sponsorship types and terms appear below.
Sponsorships Available
Please note that all Sponsorships must benefit our readership; sales-pitches or those primarily for any other marketing purpose will be rejected.
Email Sponsor
Header or footer banner (650×90 pixels) placement in our bi-monthly email newsletter.
Sponsored Article
We accept well-written, credible interviews, feature stories, book reviews, and opinion pieces and are especially interested in posts that provide a fresh perspective on living well with, though, and beyond cancer. Sponsorship fee includes publication of approved post up to 1200 words with two do-follow backlinks.
Website Sponsor Package
Contains all 3 of the following banner ad sizes in above-the-fold placements: Medium Rectangle (300×250-pixels); Leaderboard (728×90-pixels); Wide Skyscraper (160×600-pixels). Standard IAB types and specs.
Single Banner Sponsor
Choose from: Medium Rectangle (300×250-pixels); Leaderboard (728×90-pixels); Wide Skyscraper (160×600-pixels). Above- and below-the-fold options available.
Sponsorship Policies
All Sponsorships are subject to the approval of Cancer Care News. CCN reserves the right to reject or cancel any Sponsorship at any time for any reason.
Under no circumstances will it be considered an endorsement of any sponsored product or service or for the company that manufactures, distributes, or promotes the product or service.
Sponsors have no control or influence over site content or any user's search results on the CancerCareNews.com website. Search results are based solely on the functionality available through our search software and user-defined criteria.
Sponsorships are separate from content. CancerCareNews.com will not display any Sponsorship that is not clearly labeled as such.
Sponsorships must be compliant with all applicable regulations and guidelines. Sponsorships for pharmaceutical products that are subject to U.S. Food and Drug Administration oversight must comply with all required FDA regulations and guidelines.
CCN does not accept any Sponsorship that in any way discriminates, ridicules or attacks an individual or group on the basis of age, race, religion, gender, sexual orientation, material status, or disability or is fraudulent, deceptive, illicit, misleading or offensive. Sponsorship copy must be factual and in good taste.
CCN shall not be liable for any failure to publish any Sponsorship, however, CCN shall endeavor to place such Sponsorship in subsequent available space as soon as reasonably possible to do so. CCN is not responsible for incidental or consequential damage for any errors in displaying any Sponsorship.
Ready to Get Started? Have Questions?
If you have questions about sponsorship opportunities, please contact the coordinator directly using this contact form.