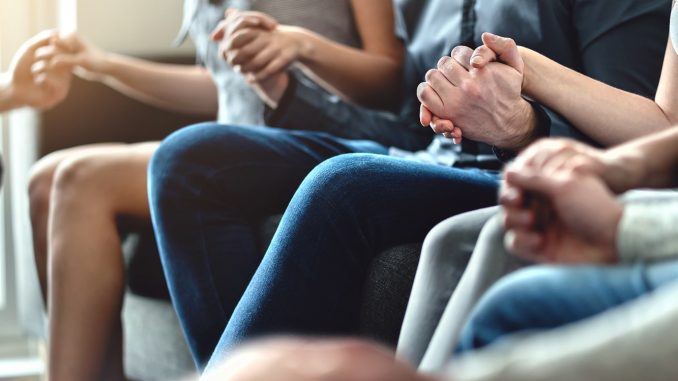 This page was originally published January 10, 2018 and updated September 23, 2022.
Free Cancer Support (Peer to Peer)
Getting the support needed after a cancer diagnosis is so very important. The listings below include free nationwide programs that offer one-to-one mentoring and support for anyone affected by cancer – including patients, families, and friends — by people who have similar life experiences.
Matches are customized based on similar diagnoses, treatment, as well as life circumstances, and values. Please know you are not alone; there are people who want to help.
Please reach out to a program below and get the support you need today.
If you find errors or outdated information in any of these listings please click here to let us know about it.