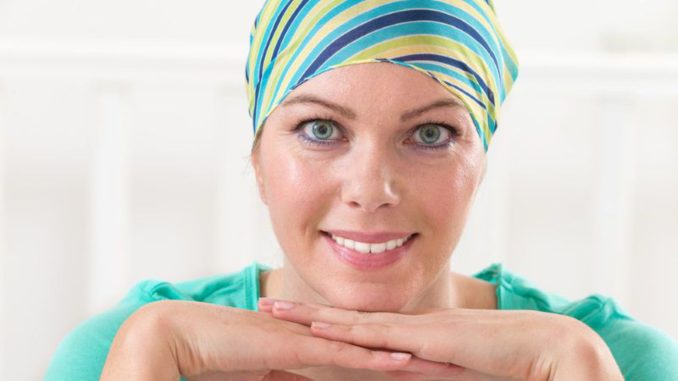 This page was originally published January 9, 2018 and updated September 21, 2022.
Free Wigs (and More!)  for Cancer Patients
Hair loss is one of the most difficult aspects of treatment for many cancer patients.  Wigs, hats, and scarves offer a solution but unfortunately insurance usually doesn't cover this expense.  Nonprofit organizations like the ones below understand this and want to help.  From wigs to scarves and hats there are many choices available to suit individual preferences and needs and all are available at zero cost to cancer patients.
Cancer treatment is so very hard in so many ways and the added burden of hair loss just compounds an incredibly difficult situation.  The generous programs listed below provide everything from free head scarves to caps to free wigs for cancer patients who have experienced hair loss due to cancer treatments.
Please click the link on the program you're interested in to learn current availability and how to receive yours or to request one for a loved one.
If you find an error in any of these listings, please let us know here.
Submit a Link
Have we missed a great resource? Please let us know about it here.