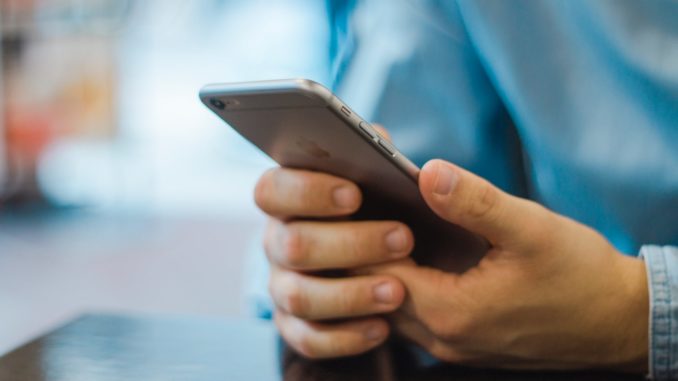 This page was originally published January 8, 2018 and updated September 21, 2022.
Free Apps for Cancer Patients
A cancer diagnosis can turn worlds upside down. Schedules can be challenging to say the least, and keeping track of care, imaging, and lab results can be a full-time job. It helps when there are tools available to help. This section includes free programs to help organize cancer care. From appointments, to medications, to keeping track of follow-up questions, these handy mobile apps are designed to ease the burden and stress that comes with a cancer diagnosis.
Submit a Link
If you know, use and highly recommend another free cancer care app that you think will help our visitors, please get in touch to let us know.