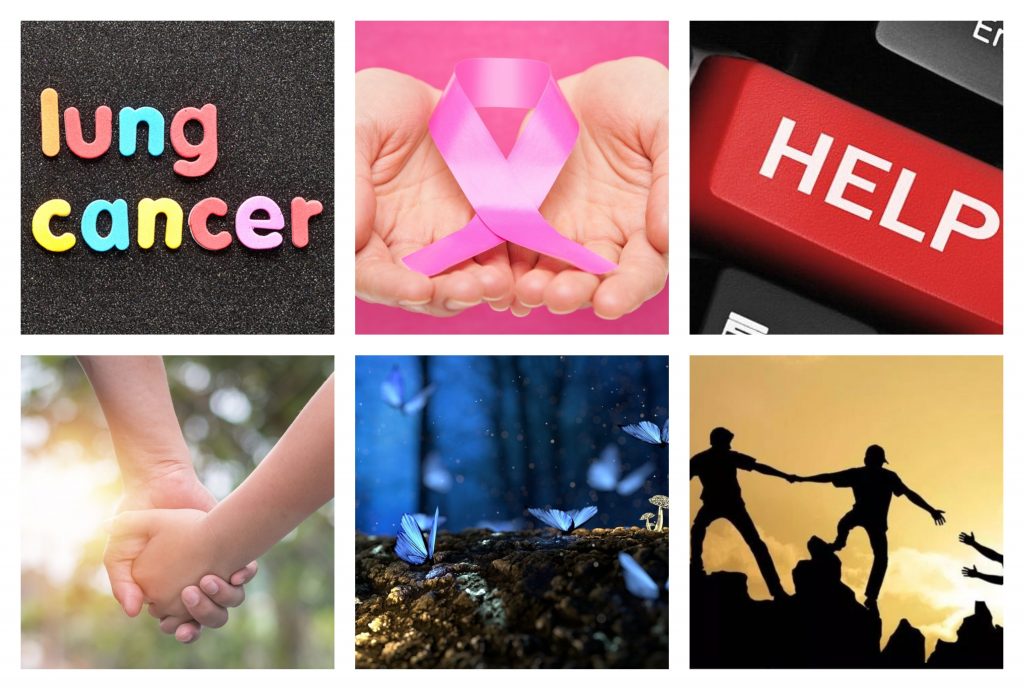 While most links on our website include assistance for all cancer patients living anywhere in the USA regardless of the specific cancer diagnosis, this section of the Cancer Care News directory provides access to free products and services just for patients who have been diagnosed with certain cancers.
From financial programs, to support products, to counseling, we hope you find the help you need here in the cancer-specific directory below quickly, easily, and all for free. And please remember, for nationwide listings of nonprofit programs, products, and services that are available at zero cost to all regardless of cancer diagnosis, please see these links: Free Financial Help, Free Counseling, and More Cancer Freebies.
We are adding more free programs to our site on a regular basis and welcome your suggestions anytime.  If you have a listing you think would help our readers, please let us know here.