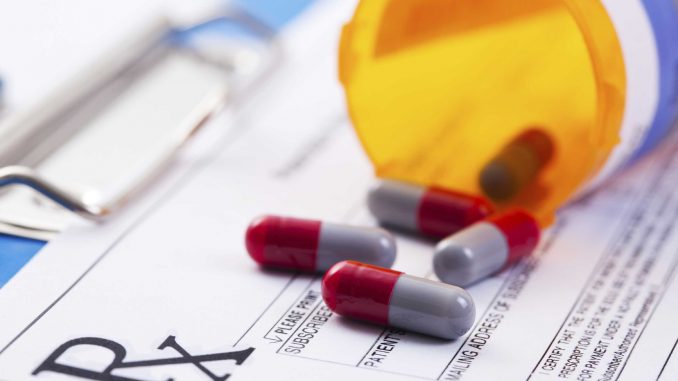 This page was originally published January 9, 2018 and updated September 25, 2022.
Free Prescription Programs for All Cancer Patients
These listings include free nationwide prescription drug programs for cancer patients.  The free medication programs listed below have no application fees and are sponsored by drug companies, doctors, patient advocacy organizations, and civic groups to help low-income and uninsured patients get no-cost access to essential medications and related professional services. These free prescriptions for cancer patients are available nationwide. If you need help with other out-of-pocket expenses, visit the Free Financial Help for Cancer Patients page for immediate assistance.
If you have been diagnosed with cancer and cannot afford your prescriptions, help is available to you right now.  Please contact the programs below for immediate assistance. 
To let us know of updates to our listings that we've missed, please get in touch here.