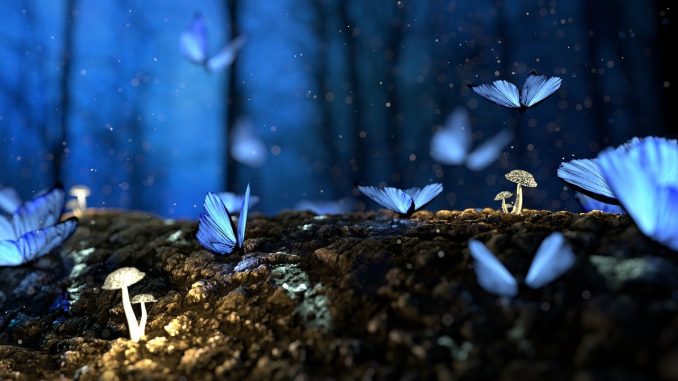 This page was originally published October 7, 2020 and updated May 22, 2022.
Free Products and Services for Colorectal Cancer Patients
Colon and rectal cancer patients newly diagnosed or in treatment need specialized programs, products, and services to support them on their journey. We understand and work hard to include the non-profit and governmental agencies who can help today with financial and emotional support and so much more.
See our links below for the updated customized directory of free products and services to help support colon and rectal cancer patients. This section includes no-cost financial assistance programs for colorectal cancer patients to help pay for travel, housing, treatment, copays, deductibles and prescriptions. In addition, we also include the specialized no-cost programs for peer and professional counseling and free gifts to help with the many burdens that accompany a diagnosis. All support services and products listed here for colorectal cancer patients are provided free of charge for patients, caregivers, and family living throughout the United States. 
Submit a Link
Have a program or product that would help our readers? Please let us know here.