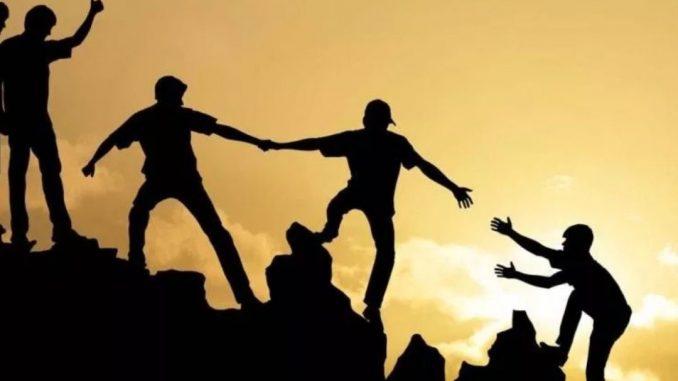 This section includes free financial assistance programs just for prostate cancer patients to help pay for travel, housing, treatment, copays, deductibles and prescriptions.
In addition, you will also find tailored no-cost programs for peer and professional counseling as well as free gifts to help support anyone diagnosed with prostate cancer through the many burdens that accompany a diagnosis. All support services and products listed here for prostate cancer patients are provided free of charge for patients, caregivers, and family living throughout the United States.
Have a program or product that would help our readers? Please let us know here.
✔ Don't miss all of the national programs that support all cancer patients regardless of diagnosis from these links: free financial help, free counseling, and more cancer freebies.