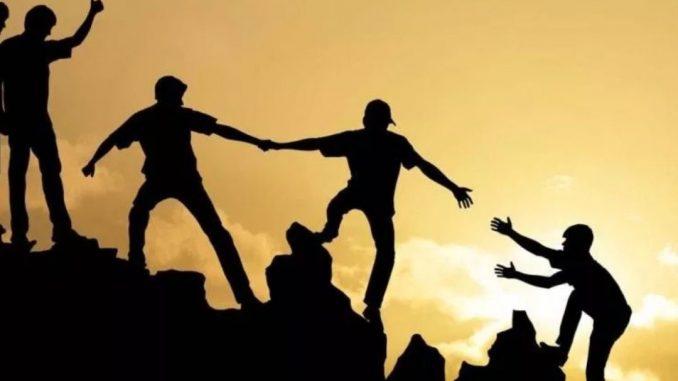 This page was originally published October 5, 2020 and updated May 21, 2022.
Free Products and Services for Prostate Cancer Patients
When someone has been diagnosed with prostate cancer (or any cancer), it helps to have resources and support services that address that person's specific needs. We get that and that's why in addition to our national listings of no-cost programs for all cancer types, we have a directory of cancer-specific help as well. Prostate cancer patients need access to financial, prescription, and support programs from nonprofits and governmental agencies that understand how to help people with this disease.
This section includes free financial assistance programs just for prostate cancer patients to help pay for travel, housing, treatment, copays, deductibles and prescriptions. In addition, you will also find tailored no-cost programs for peer and professional counseling as well as free gifts to help support anyone diagnosed with prostate cancer through the many burdens that accompany a diagnosis. All support services and products listed here for prostate cancer patients are provided free of charge for patients, caregivers, and family living throughout the United States. 
Submit a Link
Have a program or product that would help our readers? Please let us know here.