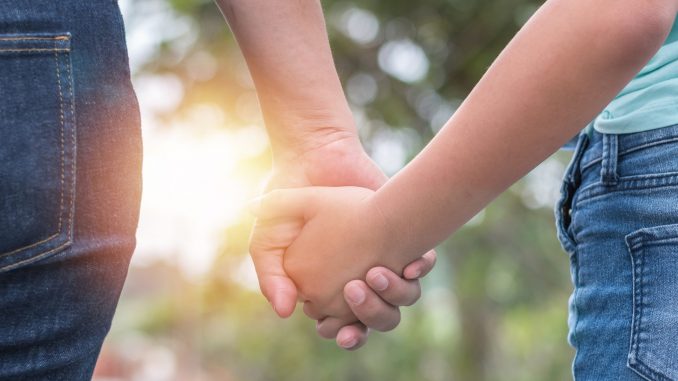 This page was originally published October 8, 2020 and updated June 20, 2022.
Free Programs for Childhood/YA Cancer Patients & Families
A cancer diagnosis brings with it many questions, concerns, and support requirements. Often, patients and families are best served by specialized programs that understand those unique needs. Customized help is available for free for families coping with a childhood or young-adult cancer diagnosis.    
The many free products and services below are specifically designed to help support children and young adults who have been diagnosed with cancer. This section includes no-cost financial assistance programs for young cancer patients to help pay for travel, housing, treatment, copays, deductibles and prescriptions. In addition, you will also find specialized no-cost programs for peer and professional counseling and free gifts to help with the many burdens that accompany a diagnosis.
All support services and products listed here for children and YA cancer patients are provided completely free of charge for patients, caregivers, and family living throughout the United States.
Submit a Link
If you have a program, product, or service you think would benefit our readers, please let us know about it here.