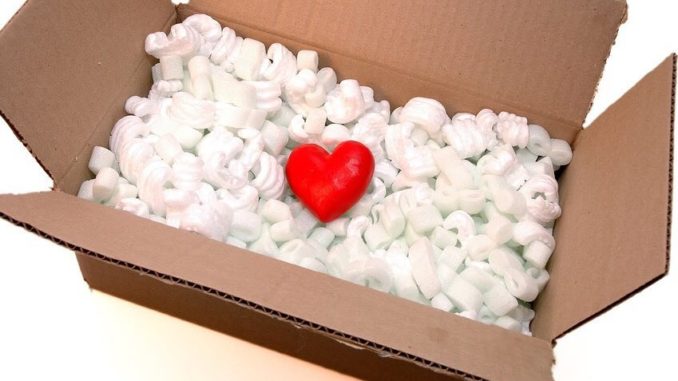 This page was originally published January 9, 2018 and updated August 10, 2022.
Free Care Packages for Cancer Patients
When a loved one is going through cancer, small kindnesses mean a lot. Whether reaching out with a supportive and caring word, or running errands, preparing a meal, or giving a small gift, the gestures truly can mean the world to someone in the midst of dealing with a diagnosis.
Care packages are truly gifts from the heart, and we are so grateful to the people and organizations below that work so hard to support cancer patients with free care packages designed to uplift and comfort.
These free care packages for cancer patients are thoughtfully put together and let us all know we're not alone in this journey. Please see all of the many generous programs below and visit each website for eligibility and application. 
If you've been diagnosed with cancer, please review the listings below. We hope you find a free cancer care package within these listings that brightens your day.  Visit each website for care package eligibility and application.
If you find an error in any listing, please let us know using this link.
Submit a Link
Have we missed a great resource? Please let us know about it here.