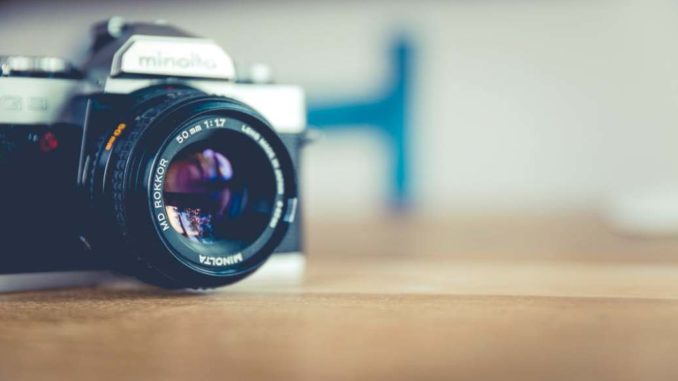 This page was originally published January 9, 2018 and updated September 25, 2022.
Free Photography Services for Cancer Patients & Families
Memory-making is priceless, and it is never more true than after a family experiences a cancer diagnosis. Capturing these memories are so very important, and the wonderful programs below understand that and want to help. There is never a charge for any of the photography services listed for cancer patients and families in the USA.
These professional photographers generously donate their time and skills to capture precious memories for families dealing with cancer. These companies have a national network of professional photographers who look to serve individuals and families and celebrate and commemorate the truly important things in life. Please help us keep these listings current.
If you find an error, let us know by clicking this link.
Submit a Link
Have we missed a great resource? Please let us know about it here.