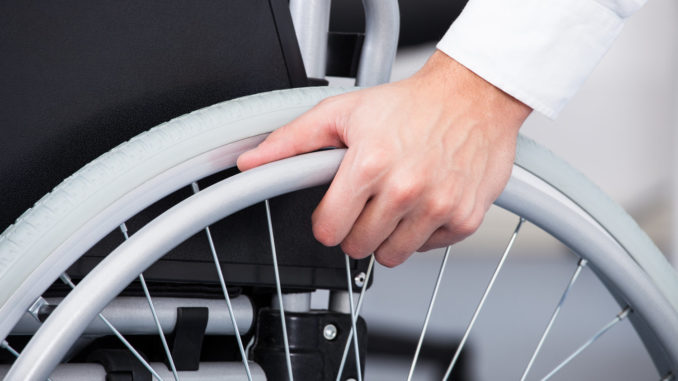 This page was originally published January 9, 2018 and updated September 25, 2022.
Free Medical Equipment for Cancer Patients
Medical equipment can be expensive, even with insurance. Cancer patients should never have to worry about affording the care and equipment they need. Please know there are governmental and nonprofit agencies that are ready to help with these expenses.
In this section, you will discover nonprofits and agencies that offer free medical equipment and prosthetics to help ease the life of a cancer patient. These no-cost supplies and equipment include everything from mobility equipment to lymphedema and mastectomy supplies. There is never a fee to request help; all products and programs are provided free of charge to cancer patients.
Please review all of the free offers below and then contact the agency for specific program requirements and application.
Help us ensure these listings are accurate. Please report anything in error here.
Submit a Link
Have we missed a great resource? Please let us know about it here.