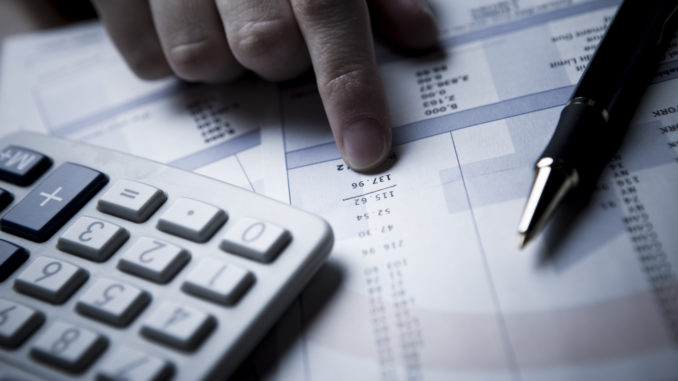 This page was originally published January 9, 2018 and updated September 25, 2022.
Free Mortgage, Utilities, Legal Help for Cancer Patients
Cancer can take a toll both emotionally and financially. The last thing a cancer patient needs is the added stress that comes with the financial burdens related to cancer care. These governmental and nonprofit agencies help cancer patients and families struggling with a broad range of financial issues.  All assistance is free of charge and available nationwide.
If you have been diagnosed with cancer and need help paying for mortgage or rent, utilities, filing taxes, or even getting legal or financial-planning advice related to your care, these no-cost programs can assist you. Please take a look at the listings below and get the help you need today all at no cost to you.
If you find an error in any listing, let us know here.