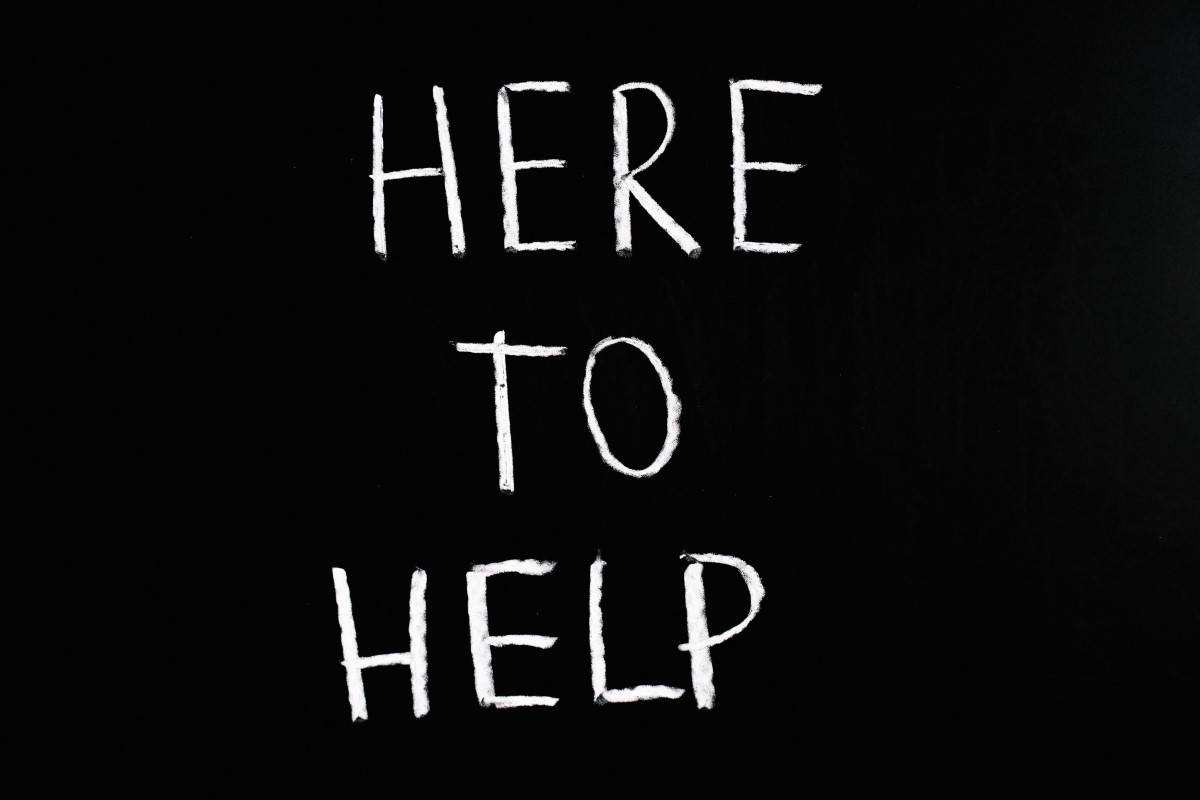 National Directory of Programs, Products, and Services for Cancer Patients and Families
Stay up to date on the latest cancer information by signing up for updates from Cancer Care News. From the latest free financial resources to no-cost support programs to brand new free swag to brighten a day, to breaking news on science-based treatment options, Cancer Care News is a non-profit 501(c)(3) that publishes and maintains a national directory of over 350 free programs to get you the help you need at no cost to you.
Don't Miss Out On New Programs
Please sign up for the monthly newsletter here to never miss an update:
Get the Help You Deserve
Free Financial Help: These agencies may be able to help you with issues like household expenses, prescriptions, medical care and insurance costs.
Free Counseling: The free counseling services listed in this section provide help to cancer patients and their families on a wide range of issues including getting care, affording care, and getting emotional support.
Free Peer Support: One-to-one mentoring and support for anyone affected by cancer (including patients, families, and friends) by people who have similar life experience.
Free Pro Support: Free professional support and counseling services in person or by telephone for anyone affected by cancer. Services available include short-term counseling and emotional assistance.
More Cancer Freebies: This section includes everything from free grants and scholarships, to care packages, books and magazines. Some programs are only for cancer patients while others are for their children and other family members. You will find all the details in the links below.
Free Cancer-Specific Products and Services: Free products and services just for patients who have been diagnosed with certain cancers. From financial programs, to support products, to counseling, find the help you need here in the directory quickly, easily, and all for free.
Thank you for visiting CCN. Please visit often, connect on social media (Twitter, Facebook, Instagram) and share the information you find helpful with others in need.