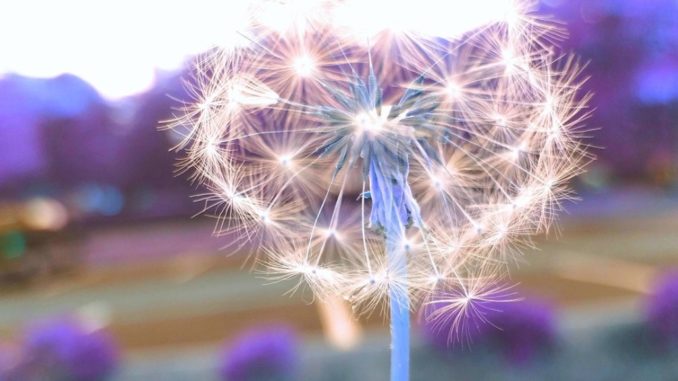 This page was originally published January 9, 2018 and updated September 25, 2022.
Free Wish-Granting Programs for Cancer Patients & Families
These agencies grant wishes to those facing a serious, life-threatening illness including cancer. From fully coordinated weddings to attending special sporting events, granted wishes are personalized to best make a person's unique dream come true and all at no cost to the recipient.
Wish-fulfillment programs work hard to help people with advanced conditions like cancer make dreams come true and there is never a cost for this help from any of the programs below.
Program eligibility and funding for these free wish programs vary so please read through each program's website carefully to find your best fit. Many of the agencies will require a referral from a physician so it's best to discuss this with your doctor who can help with this process. We hope you find a perfect match for your needs here in the listings below.
We sincerely appreciate your help to keep our listings up to date. If you find errors, report them here.
Submit a Link
Have we missed a great resource? Please let us know about it here.