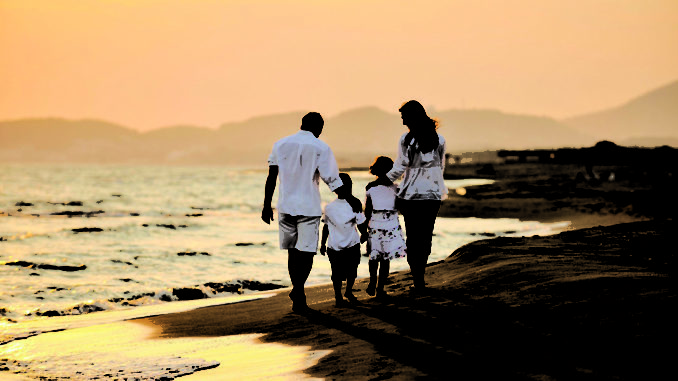 This page was originally published January 9, 2018 and updated September 20, 2022.
Free Vacations & Day Trips for Cancer Patients & Families
For cancer patients and their families, time away from doctor appointments, therapy and the every-day stresses of life are so important.
Below is a list of programs to help you do just that. From camping retreats to beach stays to days of beauty, there is someone for everyone here in this section for free vacations and day trips for cancer patients and families. Find a program that speaks to you and then click the link to read the program's eligibility, application process, and deadlines. Travel expenses to/from destinations are usually not included, however, be sure to check out the grants and transportation listings on our website for possible funding options.
Please report any errors in these listings here.
Submit a Link
Have we missed a great resource? Please let us know about it here.