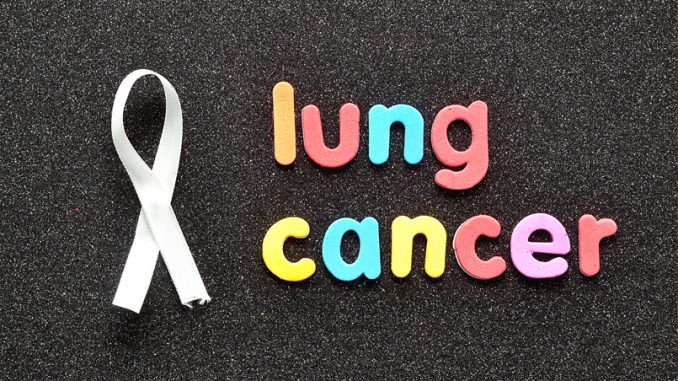 Free nationwide financial assistance programs specifically for lung cancer patients to help pay for travel, housing, treatment, copays, deductibles and prescriptions. In addition, we also list no-cost for peer and professional counseling and free gift items to help support lung cancer patients and families during this difficult time. All of the services listed below are available nationwide in the USA at zero cost to lung cancer patients, caregivers, and families. We hope you find the support programs you are looking for in the list below.
If you know of a program that would help our readers, please get in touch here to let us know.
✔ Also, be sure to check the nationwide directory of other programs available to any cancer patient in the USA regardless of diagnosis: free financial help, free counseling, and more cancer freebies.