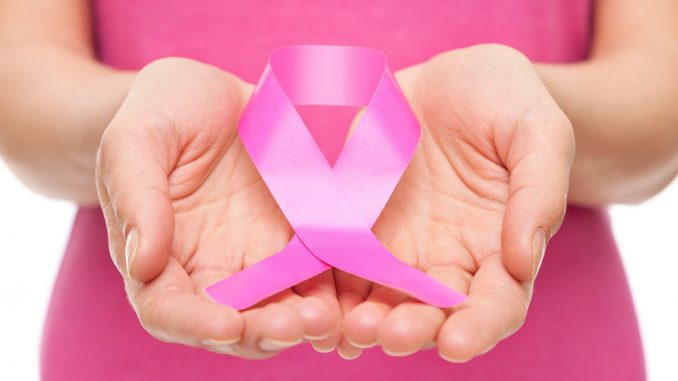 This page was originally published October 9, 2020 and updated May 24, 2022.
Free Products and Services for Breast Cancer Patients
Getting diagnosed with breast cancer can leave anyone feeling overwhelmed. From planning care to obtaining support services, getting everything lined up can be a real challenge. The programs, products, and services are available at no cost specifically to breast cancer patients and their families. Get the help you need from the nonprofit and governmental programs below.
These free resources specifically support breast patients along the cancer journey. Here you'll find no-cost financial assistance programs for breast cancer patients to help pay for travel, housing, treatment, copays, deductibles, and prescriptions. Free programs are also included for peer and professional counseling and free gifts to help breast cancer patients with the many burdens that accompany a diagnosis. All support services are provided free of charge for patients, caregivers, and family living here in the USA.
Submit a Link
If you would like to submit a program, product, or service you think would help our readers, please click this link and let us know all about it.