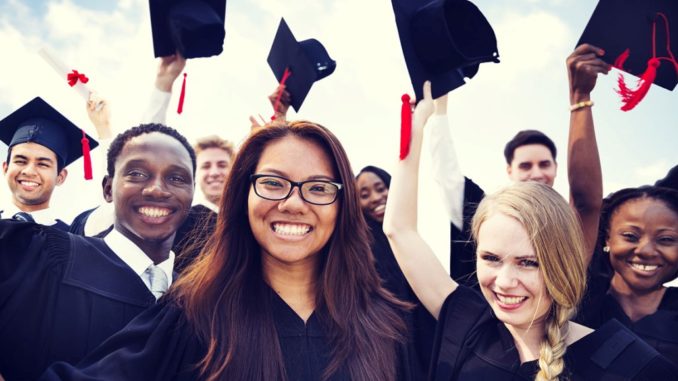 This page was originally published January 9, 2018 and updated September 20, 2022.
Free Scholarships for Cancer Survivors
If you or someone you know has had cancer and wants to go back to school, please take a look at the scholarship programs below. These programs are open and available nationwide to cancer patients in the USA, Scholarships can be used for books, supplies and tuition and are available to help make professional dreams come true. The grants we've included here range from $1000 to $15000 or more.  Many have GPA requirements but be sure to review each specific program for eligibility, application process, and deadlines.
Programs are available for both survivors and family members. Review the programs below and get in touch directly with the scholarship directly for assistance. If you find an error in any listing, please contact us here so we can get it corrected.
Submit a Link
Have we missed a great resource? Please let us know about it here.