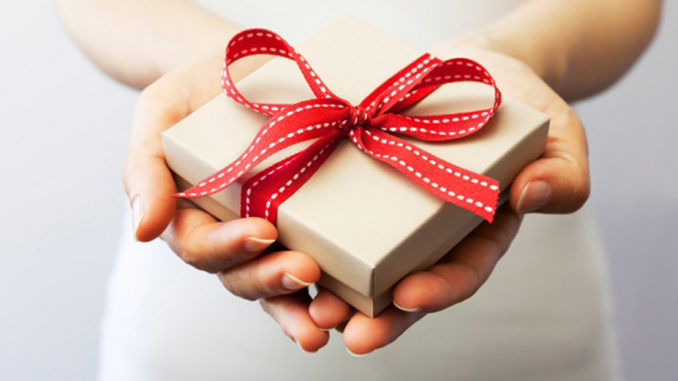 A cancer patient's days are often filled with exhausting trips, treatments, and the non-stop stress of dealing with this disease. Sometimes, a little token to let the person know you're thinking about them can provide comfort when it's needed most. Here are ten gift ideas to let the cancer patient in your life know you care:
1. Books Full of Comfort and Inspiration: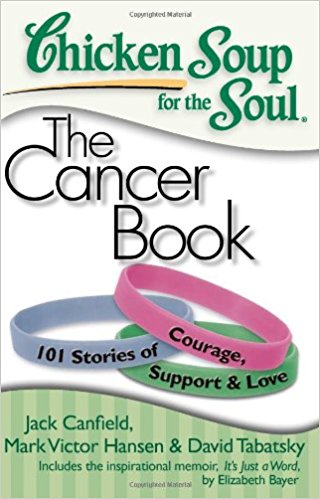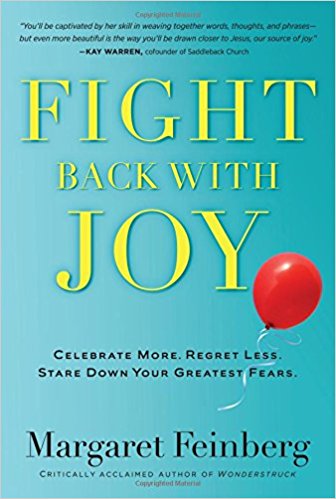 2. Coloring Books for Adults:
3. Personalized Key Chain with Name and Birthstone and Inspirational Message by Vitale Engraving:
4. Personalized Necklace with Initial and Birthstone by Initially Charming:
5. Inspirational Coffee Mug by Choose Hope:
6. Soft Satin Pillowcase by Morning Glamour:
7. The Big One Cozy Throw:
8. Kollea Travel Mug & Stainless Steel Straws:
9. Netflix, iTunes Gift Cards:
10. Warm, Cozy Slipper Socks with Non-Slip Grips for Women (l) and Men (r):
Cancer is so hard. It's exhausting both mentally and physically. We all get busy in our daily lives but taking the time to reach out to someone struggling with this disease can mean more to that person than you may ever know. The gift ideas above don't cost much but the kindness and thoughtfulness behind your gesture will likely mean a great deal to the recipient.
If you know someone struggling with the financial aspects of this disease, please let them know there is free assistance available to help pay for things like co-pays, prescriptions, and other out-of-pocket expenses. See our links to agencies that can help here: free financial help for cancer patients.