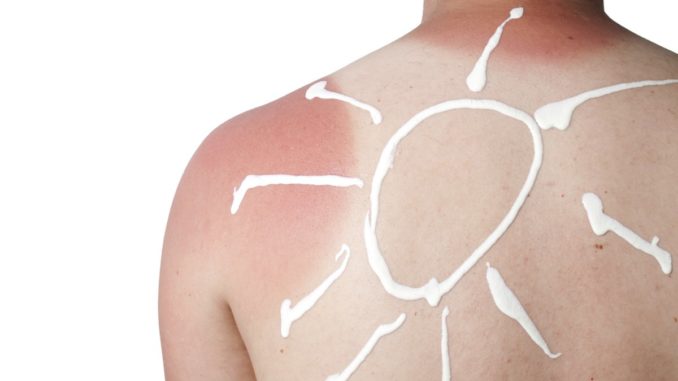 Article updated May 1, 2018
Melanoma is a form of skin cancer, impacting approximately 3.1 million people across the world according to the American Cancer Society figures from 2017.
Malignant melanoma's primary cause is ultraviolet light. Patients with low pigment skin, moles, a family history of melanoma, and those with poor immune system function are at greater risk of developing melanoma.
Want to reduce your risk? Experts say limit your exposure to UV light.
As Charles Bollmann, M.D., Bare Skin Owner/CEO, FACOG, FAACS advises, "Sunburn damages the skin, and causes changes, both visibly and in the dermis. It affects DNA and can cause mutations, which frequently cause cancer. Use sunscreen."
In addition to avoiding UV light, other smart lifestyle choices can help you reduce your risk of this disease. According to recent research, when you quit smoking, practice good food choices, and get plenty of regular exercise, you can cut the chance of getting this and other cancers by up to 42%. If you need help to quit smoking, we have free support programs listed that can double your chances of success. For more healthy living tips, please visit our community blog; it's updated daily with researched-backed tips and tools to help you live your best life. The American Cancer Society also has some helpful ideas.
For free skin cancer screening programs, take a look at these no-cost resources:
If you've been diagnosed with any type of cancer and are having trouble meeting expenses, free help is available to you. Please see our links to free financial help for cancer patients. Our national directory is updated daily and includes non-profits and government agencies that have completely free programs to assist you with out of pocket costs, prescription drugs, household expenses and more.