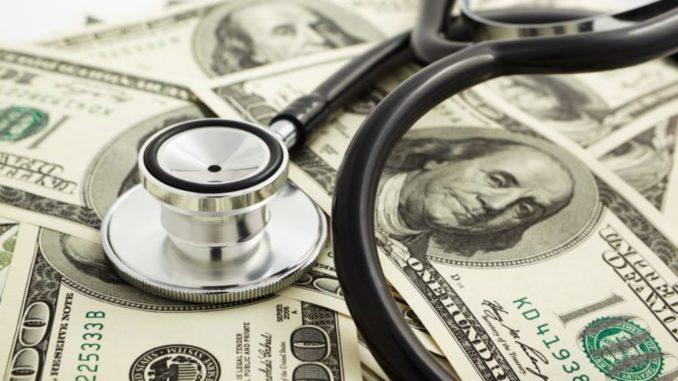 As the American Cancer Society reports, there were 1.7 million new cases of cancer in 2017 more than 15 million Americans are living today with a cancer history.
Cancer is an expensive disease. Even if you have insurance, you may have trouble meeting the financial obligations of care. Consider the following:
If you have been diagnosed with cancer and find yourself unable to keep up with the associated expenses, you are most definitely not alone. There is help available, however, and it's at no cost to you. Please see our link here for free financial help for cancer patients for programs that can help you pay for treatment not covered by insurance, prescriptions, and household expenses.