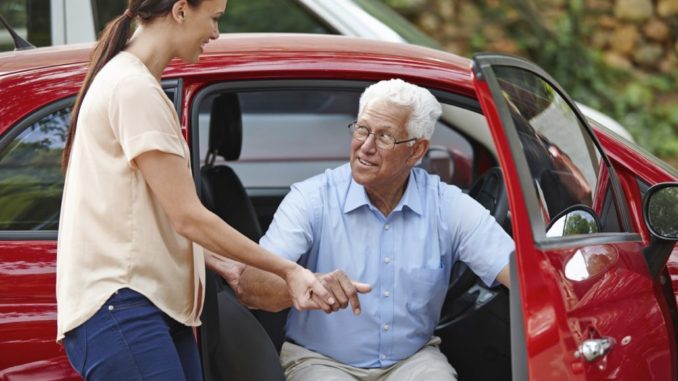 This page was originally published January 9, 2018 and updated September 21, 2022.
Free Transportation & Housing for Cancer Patients & Families
The very last thing a cancer patient should have to deal with is affording to get to and from treatment and where to stay when they get there. If you need financial help arranging transportation and housing while seeking treatment away from home, please know there are governmental and nonprofit agencies that provide these services free of charge to cancer patients and caregivers. From flights, to car rides and hotels to private homes, help is available at zero cost below.
The agencies listed here provide treatment transportation services and housing for those who need cancer care away from home. Both air and ground travel services are available and some of these provide non-medical related help, too, like transportation to retreats and camps.
To learn more about specific program eligibility and to apply for help, visit the website link provided for each program.
If you find an error in any listing below, please report it here.
Submit a Link
Have we missed a great resource? Please let us know about it here.