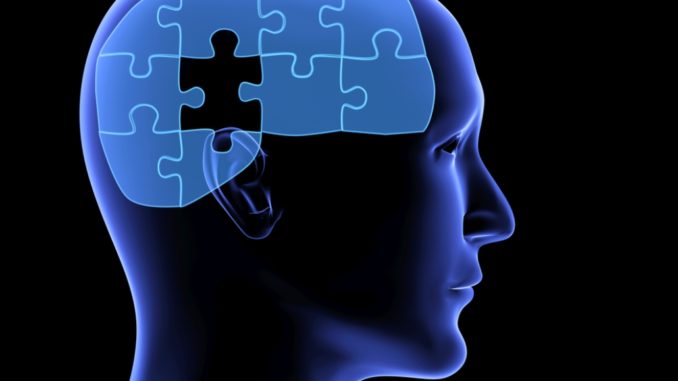 This page was originally published December 1, 2018 and updated September 24, 2022.
The changes that chemotherapy bring to a patient's life can seem overwhelming, and doctors are just now starting to fully understand the full range of effects that these cancer treatments can have. According to the National Cancer Institute, often these changes can be difficult to quantify, especially when it relates to neurological and cognitive functioning, and are commonly referred to as chemo brain.
What it Is
Chemo brain is a subject of recent NCI research that examined the long-term impacts patients felt in the months and years after their chemotherapy treatment on breast cancer patients. This issue is of increasing concern for clinicians as the number of cancer survivors in the general population increases.
Issues with memory, attention, and processing information are the most commonly reported symptoms of chemo brain or chemo fog. Patients often report a range of symptoms that impact their daily lives but are hard to quantify for medical research. In one NCI study, researchers hope to identify those patients most likely to experience a cognitive impact from chemotherapy and help mitigate its effects.
In a recent Memorial Sloan Kettering Cancer Center study headed by Tim Ahles, Ph.D., researchers found that in a group of breast cancer survivors nearly 17% to 75% of the women reported some cognitive impact following chemotherapy. While early speculation centered on chemotherapy alone as the cause of the cognitive effects reported, further investigation discovered that the combination of hormonal therapy and chemotherapy or even possibly just hormonal therapy could be causing the cognitive changes. Speculation about damage occurring to the brain that the body is unable to repair is also being investigated though initial results in that area are inconclusive and the mechanisms involved not as well understood.
A study at UCLA's Comprehensive Cancer Center under the direction of Patricia Ganz, M.D. involved pairs of twins, one that had received chemotherapy and one who had not. In the patient who received the chemotherapy the brain had "to work harder" to achieve the same results as the twin who had not received treatment.
Tips to Help
For patients experiencing chemo brain symptoms, the National Cancer Institute recommends ten action steps to make life easier:
Don't multitask
Get 7 hours of sleep each night
Have focused one-to-one conversations
Keep a calendar
Make to-do lists
Make people aware of the memory issues
Play brain teasers
Use memory aids
Use reminder messages
Use repetition
The Future
Research into the causes of chemo brain have yet to pinpoint the exact origin of the phenomenon but recent published research by Xiao-Min Wang has honed in on a potential cause, calling the process the body undergoes during chemotherapy as a "cascade of biological changes" that are responsible for gene activity, metabolic activity, and "neurotonal transmission" that combine to make up the "subjective experience of cognition." Identifying the correct cause of these changes, it is hoped, will lead to the development of drugs that can either prevent or treat the symptoms of chemo brain once they emerge. We will be monitoring developments and will post updates so stay tuned.
Financial Help for Cancer Patients and Families
If you or a loved one needs help with the financial aspects of cancer care, please check out our national directory of non-profit and governmental agencies that can help at no cost to you. Assistance is available online and over the phone for free.