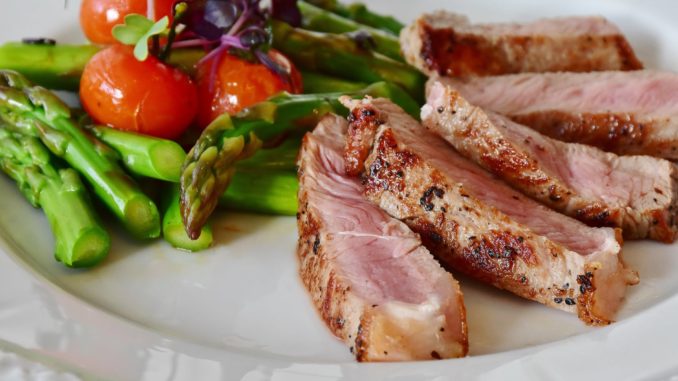 Facing loss of energy, an impacted immune system and desensitized taste buds, it's understandable that cancer patients struggle to enjoy meals they once loved. However, access to healthy foods is critical to overall well-being at this time. According to the American Society of Clinical Oncology, "Although [patients] may not feel like eating, remember that getting good nutrition and keeping a healthy weight are important parts of recovery. Eating well can also help to better cope physically and emotionally with the effects of cancer and cancer treatment."
Meal- and grocery-delivery services can be a solution to these dinnertime problems. They are a top-notch way to satisfy a wide-variety of dietary needs and preferences with food delivered right to the doorstep.
One service called Gobble delivers kits with everything needed to make meals in 15 minutes or less. Options are available based on dietary needs and taste preferences. Right now, they are having a sale where you get 6 meals for $36.00. Here's the link. Please note that this offer was active when posted but make sure it's still valid before you place your order.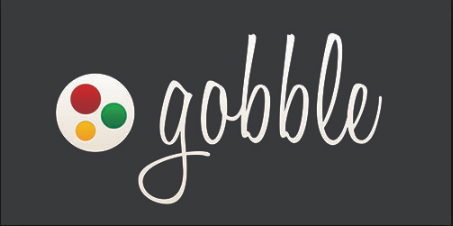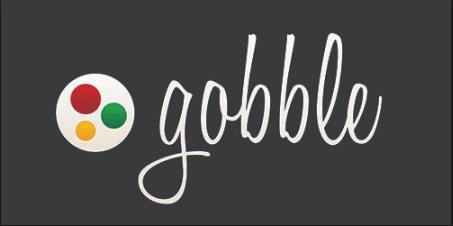 Another convenient delivery service is Hello Fresh. This company offers one of the most flexible menu options of any of the meal-kit delivery services. The program is priced by serving and averages about $9 with a special offer for first-time customers. Learn more about Hello Fresh and this special offer by visiting their website here.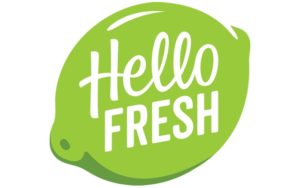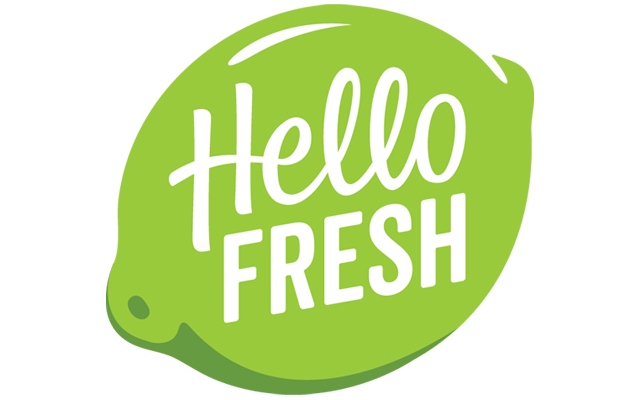 Similar to Gobble and Hello Fresh, Home Chef prides itself on its nutritious, money-saving program compared to purchasing comparable ingredients at the grocery store. Find out more about Home Chef and get $30 off your first order when you click this link here on their website.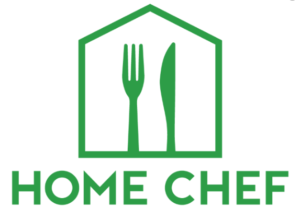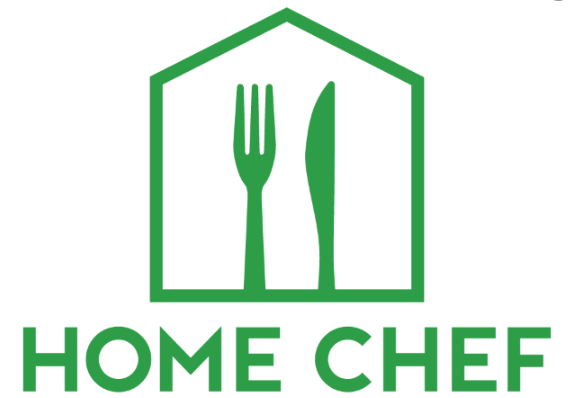 Treatment is hard. When getting hearty nutritious meals on the table as quickly and as easily as possible is the goal, these services go a long way to do just that. If you are struggling to find the time and energy to make meals, please consider one of the companies above to help. Also, keep in mind that all of these companies offer gift certificates which make for a thoughtful idea for anyone you know and love who's battling this disease.
If you or someone you know needs help with paying for cancer treatment, prescriptions, or copays, please check out our free financial assistance programs for cancer patients here.