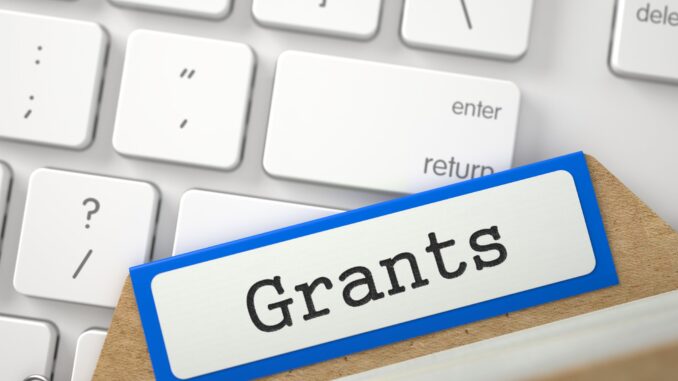 This page was originally published February 12, 2020 and updated September 24, 2022.
Free Grants for Cancer Patients
If you're facing a cancer diagnosis, like many of us who've been through it ourselves, you are probably searching for some help with expenses to give you some breathing room financially while you shoulder cancer's immense, burdensome treatment costs. For many, budgets are stretched to the limit. If you are struggling with affording both your cancer treatment and personal expenses, private, non-profit organizations offer grants to help you during cancer treatment and even afterwards.
In this article, we're going to talk about three grant programs that assist patients in bearing the costs of treatment while also maintaining financial stability and independence. Read on for free grants for cancer patients.  More free, no-obligation grant programs for cancer patients and families in the USA can be found here: Free Grants for Cancer Patients & Families.
Rally Foundation Family Emergency Fund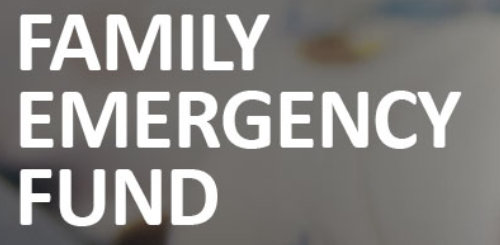 The Rally Foundation's Family Emergency Fund is specifically targeted towards families that are facing the financial burden of treatment and recovery from childhood cancer.
From easing financial struggles to helping families gain some peace of mind, the Rally Foundation's Family Emergency Fund is a material benefit to families and provides relief between $500 per 12-month period for one patient with a lifetime cap of $750 to be used to cover medical bills, housing expenses such as rent, or other family costs related to cancer treatment. As a grant, there are limited funds available. To apply, families need to enlist the assistance of a hospital representative who will be tasked with filling out all of the forms related to the Family Emergency Fund. For more information, families can visit the Rally Foundation's website and email or speak with a representative of the program.
NetWish.Org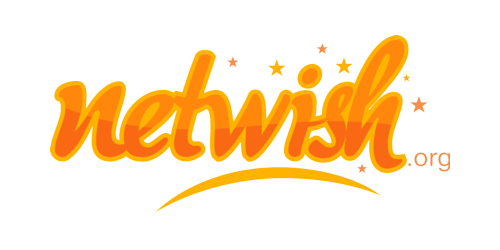 NetWish.org is a non-profit project funded by an anonymous and very generous donor who has helped families make ends meet since 2002. NetWish is not your traditional charity organization and has an extremely open-ended process for applying to its grant program.
As the website advises, the more specific the request is, the more likely it is to be fulfilled by the foundation. The website offers some helpful examples drawn from successful past applications as well as guidelines on how to proceed. NetWish does not award direct cash payments but instead gives successful applicants money in the form of gift certificates or gift cards. The mission behind NetWish is to inspire other people to engage in random acts of kindness towards strangers and this is underscored by its open-ended application process. Families facing financial difficulties due to cancer treatment are, of course, among the successful candidates for the NetWish program.
ModestNeeds.Org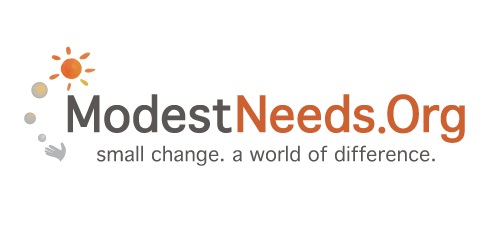 ModestNeeds.Org works with families that are working and earn more than the poverty guidelines and thus do not qualify for many forms of assistance but which are, nonetheless, economically vulnerable.  The trademark program of ModestNeeds.Org is their Self-Sufficiency Grant, a gift of funds that helps families avoid financial catastrophe. The grant is meant to help people grapple with sudden expenses that can arise from an illness or other life-changing event. Cancer treatment and medical expenses definitely fall under the purview of the Self-Sufficiency Grant.
Get More Help
For a comprehensive list of free national grant programs for cancer patients and families in the USA, please visit this link: Free Grants for Cancer Patients & Families.