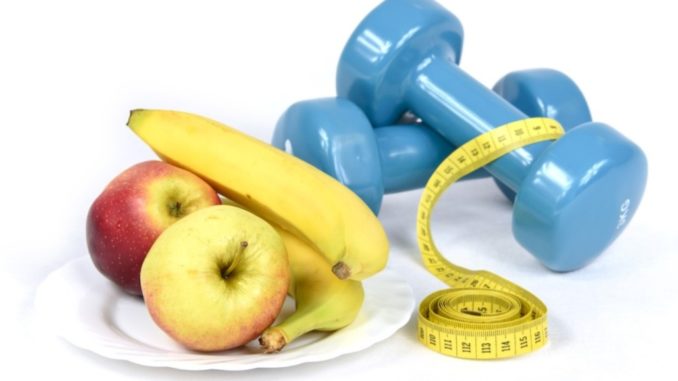 This page was originally published January 3, 2018 and updated September 24, 2022.
According to the American Cancer Society, approximately 1.6 million new cases of cancer will be diagnosed in 2020, with 600,000 resulting in death.
Reducing the Risks
While many factors that contribute to the development of cancer are completely out of our hands, sometimes our chances of getting certain cancers increase with the voluntary actions we make now or have made in the past. In a recent study, researchers set out to understand the link between cancer and certain lifestyle choices and just published their findings in the study, "Proportion and number of cancer cases and deaths attributable to potentially modifiable risk factors in the United States."
How much of an impact do these choices have on cancer? Turns out, quite a bit. Incredibly, the research team discovered that 4 in 10 cancers and cancer deaths in the United States can be attributed to these modifiable lifestyle choices, or 42% of cancer cases and 45% of cancer deaths examined in this large study of 659,640 cancer cases and 265,150 cancer deaths.
The study found that certain choices affect the odds of getting certain cancers. According to the American Cancer Society, "More than 75% of the melanoma, anal, lung, larynx, and oral cavity cancer cases and deaths could be attributed to modifiable risk factors. And the proportion of cancer cases connected to modifiable risk factors was greater than 50% for 15 of the 26 cancer types analyzed." Here's a breakdown of the lifestyle choice and its associated increased risk for certain cancers:
Steps to Take
So what can we do to reduce our risk? Well, simple lifestyle changes are the key. According to this study, these five can cut your risk by 42%. Here are 5 ways you can cut your risk right now:
Many times, a cancer diagnosis comes out of the blue and results from factors out of our control. However, the results of this study show us that we hold some of the power when it comes to cancer. And it just makes sense to make healthy lifestyle choices to live our best life. In some cases, the smart lifestyle choices we make now can prevent a cancer diagnosis down the road.
For More Help
As with anything health related, education and awareness are essential keys to making better, wiser choices throughout life in the pursuit of well being and longevity. This link on the American Cancer Society website has some wonderful advice on healthy living. Also, you doctor is also a great source of information and advice. It's a new year and the perfect time to make a commitment to healthier living.
Free Financial Help for Cancer Patients
If someone you know is struggling financially due to cancer, there are national agencies that are here to help and all for free to cancer patients and families in the USA. Please visit our directory of over 350+ programs, products and services available today.